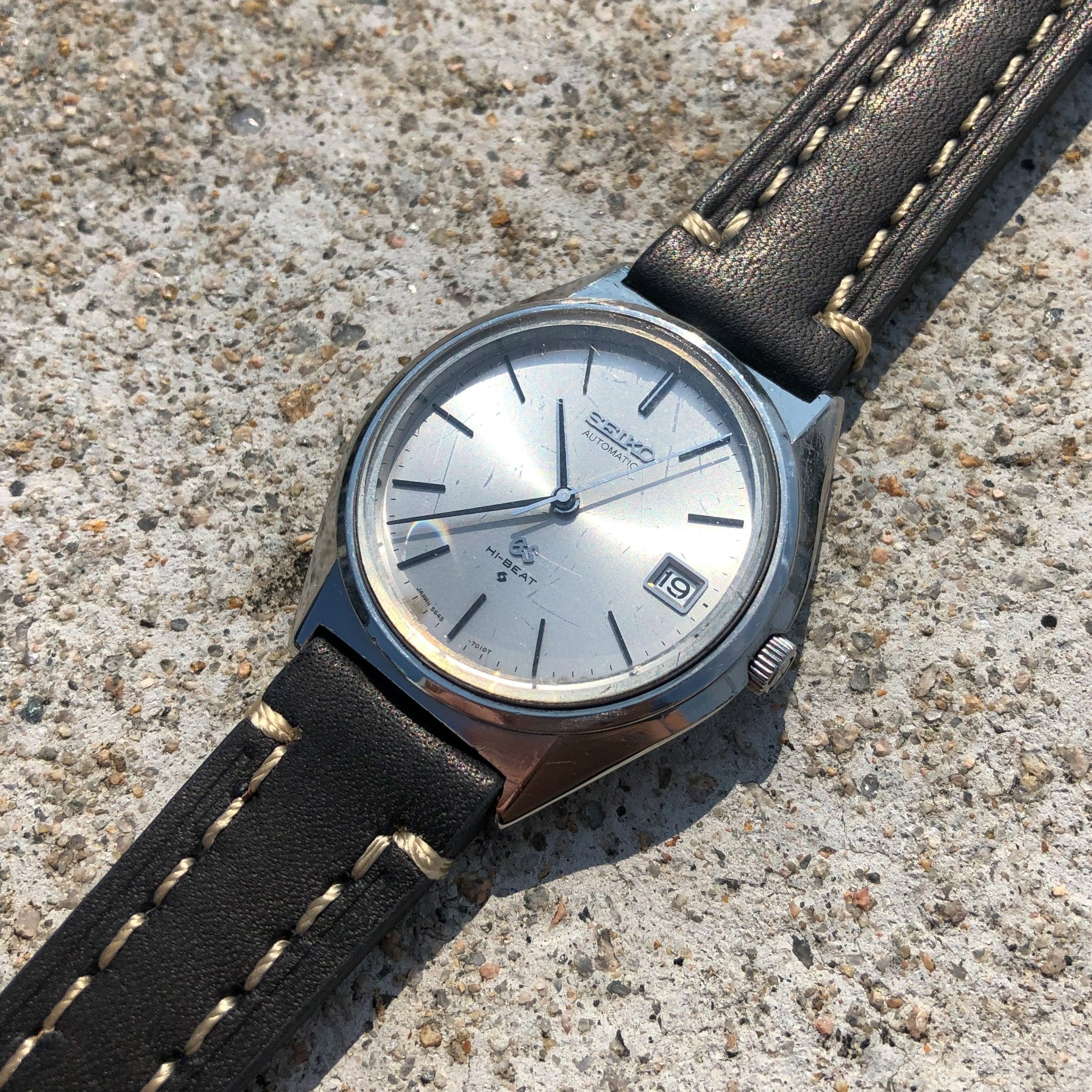 Concept:
Cowboy Series is handcrafted by our local leading craftsman with top grain Italian leather with stamp pressing and stitching in 3 classic colours   
The series was a tribute to the classic leather gear used by the native American cowboy. We chose to use 3 classic leather colours brown, black and blue with vintage finishing on the edge of the leather together with line pressing at the edge of the straps to increase the overall texture of the design just like the way cowboys use leather stamps to decorate their leather gear.  We also added the hand stitching on sides to increase its durability of the strap while maintaining the classic looks together with the adventure DNA we inject into the series.
We believe cowboy series can bring you courage in your everyday life the same way the leather gears bring courage to cowboys in the wide west.